The number of job vacancies requiring digitally skilled workers is estimated to rise to 700 thousand by 2020 on an EU level. To tackle this challenge, Budapest-based IT education startup Codecool launched a disruptive model for training coding and other digital skills three years ago. The recipe proves to be successful as the company now secured EUR 3,5 million of Series-B round venture capital funding - provided by Lead Ventures and Portfolion – to finance its European expansion.  
A whopping 77% of EU companies report that missing digital skills are the main hurdle to their digital transformation. Changes fuelled by innovation and technology are happening at a more rapid pace than companies can hire skills to adopt them, with 90% of C-level executives seeing the recruitment of IT talent as a top business challenge.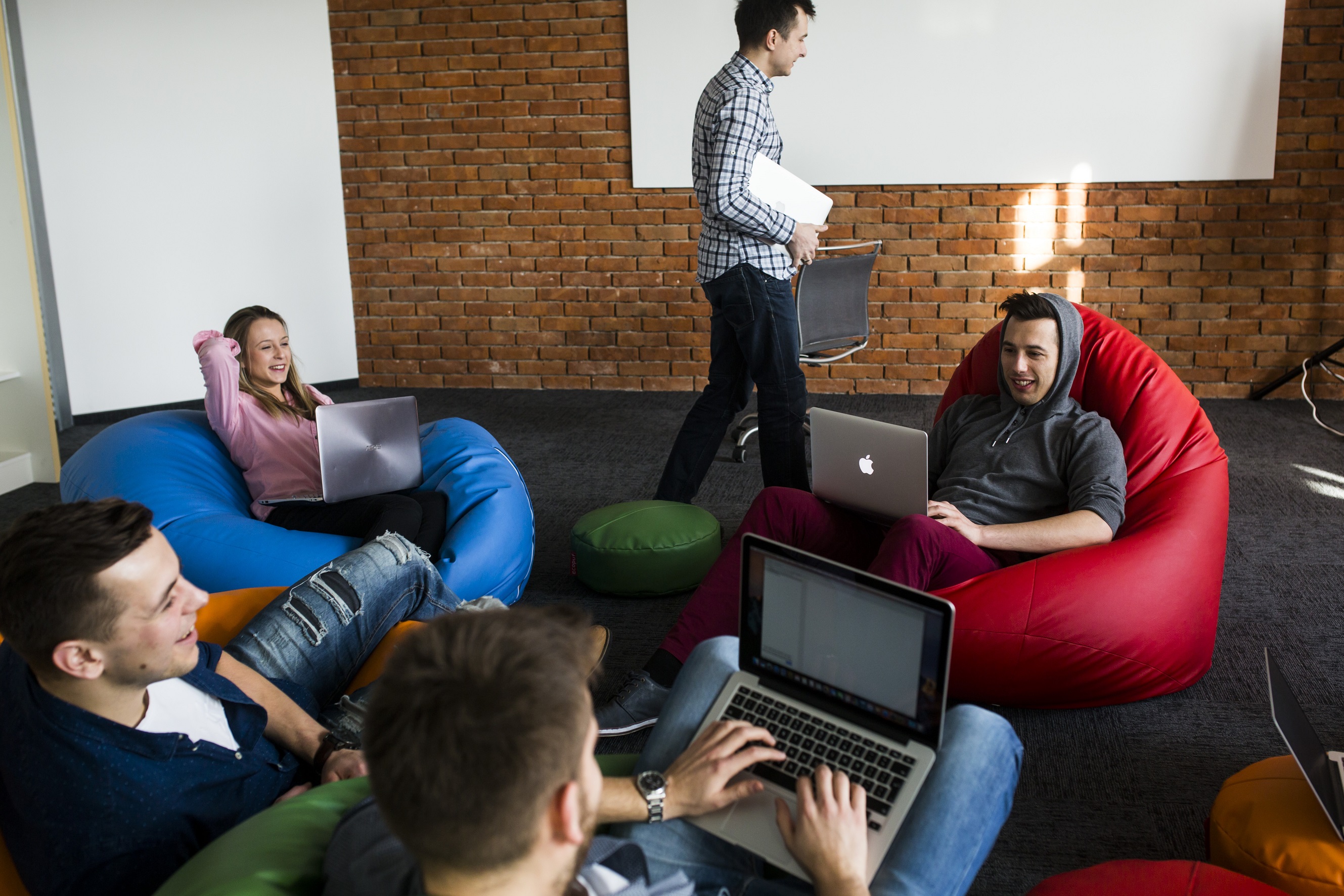 Market experts and company executives widely agree that tackling the challenge of recruitment and retainment needs a completely new approach towards training digital skills. Budapest-based Codecool programming school already recognised that trend three years ago, when it launched a disruptive model to train people digital skills and provide employee placement. By now, Codecool has trained and helped 400 people having no previous qualification on the digital field, to fulfil a programming job at altogether nearly 100 corporate partners. At the moment 500 people are studying at 4 campuses operated by Codecool in 2 countries (Hungary and Poland), but this number is rising to 800 students as the network of education hubs enters the Romanian market by the end of this year.
"We can see that widescale automation and digitalisation of business processes affects every area from production through logistics, sales and administration, which demands digitally skilled workforce not only at technology companies but in all industries be it manufacturing or services. The growth of European and especially Central and Eastern European companies will be defined by how successful they can become in the process widely referred to as digital transformation" – says Balázs Vinnai, Founder of Codecool.
EUR 3,5 million funding to accelerate European expansion
The company aims to become one of the most significant service providers in Europe in the field of training digital workforce and talent management by 2023. Codecool plans to open 10 campuses and to develop an alumni network of nearly 10 thousand people by this date. Budapest-based venture capital fund management firms - Lead Ventures and PortfoLion - now jointly invest HUF 3,5 million in a Series B fundraising round to finance Codecool's ambitious goals of dynamic international expansion, with Lead Ventures as the lead investor and PortfoLion as a follow-up investor adding to the their previous Series-A investment.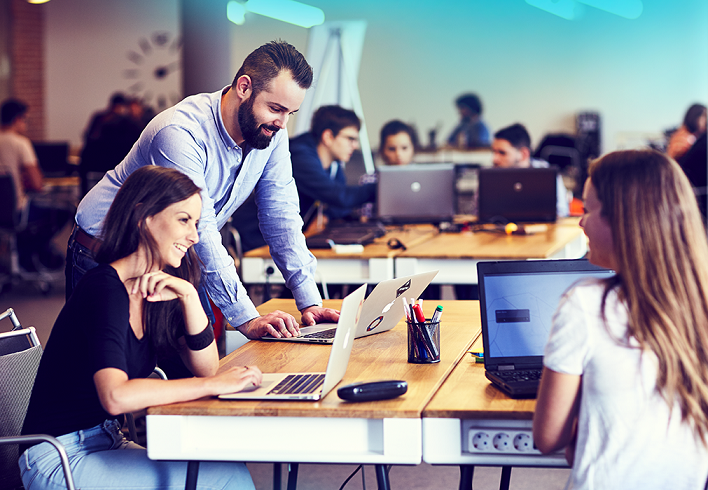 "We are pleased that our first investment, in harmony with our goals, goes to a successfully growing company with Hungarian background, which needs a sizeable round of funding to propel its development. Codecool's approach to training is completely in line with Lead Ventures's aim to find innovators in the market and support their expansion. Access to capital to fund innovation will be of crucial importance for future competitiveness of Central and Eastern Europe" – confirmed Ábel Galácz, CEO of Lead Ventures.  
The market of education technology is one of the most active investment segments in the world at the moment, with USD 700 million of venture capital streaming into the area in Europe alone last year. Codecool prepares the modern employee to meet the challenges of the 21th century job market. It innovates traditional training methods and puts a great emphasis on soft skills development such as conflict solving, business thinking and creating feedback-culture, which are all crucial factors in the modern workplace.
"Codecool campuses provide up-to-date and practice-oriented training, which is demonstrated by the outstanding results of their former students on the job market. PortfoLion supports Codecool's ambitious plans of regional expansion, as we see that the shortage of skilled workers is a growing problem. Apart from funding, we help reaching the company's goals with our business and financing expertise" – Jenő Nieder, deputy CEO of PortfoLion comments on the fundraising.  
Codecool places its students graduating in IT jobs, the company having corporate partners already in 7 countries. Codecool was the first to provide its programming training with a job placement guarantee, in which field it boasts a 99% success rate. The company is dynamically growing, with a revenue of EUR 1,3 million in 2017, EUR 3,2 million last year and aiming at EUR 5 million this year.
Present Series-B investment round stays open to renowned international investors active in the education technology field for the coming six months in the range of up to EUR 1,5 million.